5 Simple Steps to Improving Your Site's CRO
Brent Peterson | July 15, 2020 |
Often, a business will focus its web strategy on driving traffic to its website. However, not every visitor will go on to convert. Your site's design has a huge influence on this— meaning that if you don't keep conversation rate optimization (CRO) in mind, you may lose out on sales.
Fortunately, with simple tweaks and the right data, you can encourage more visitors to convert. These five simple steps will help you improve the conversion rate optimization of your site.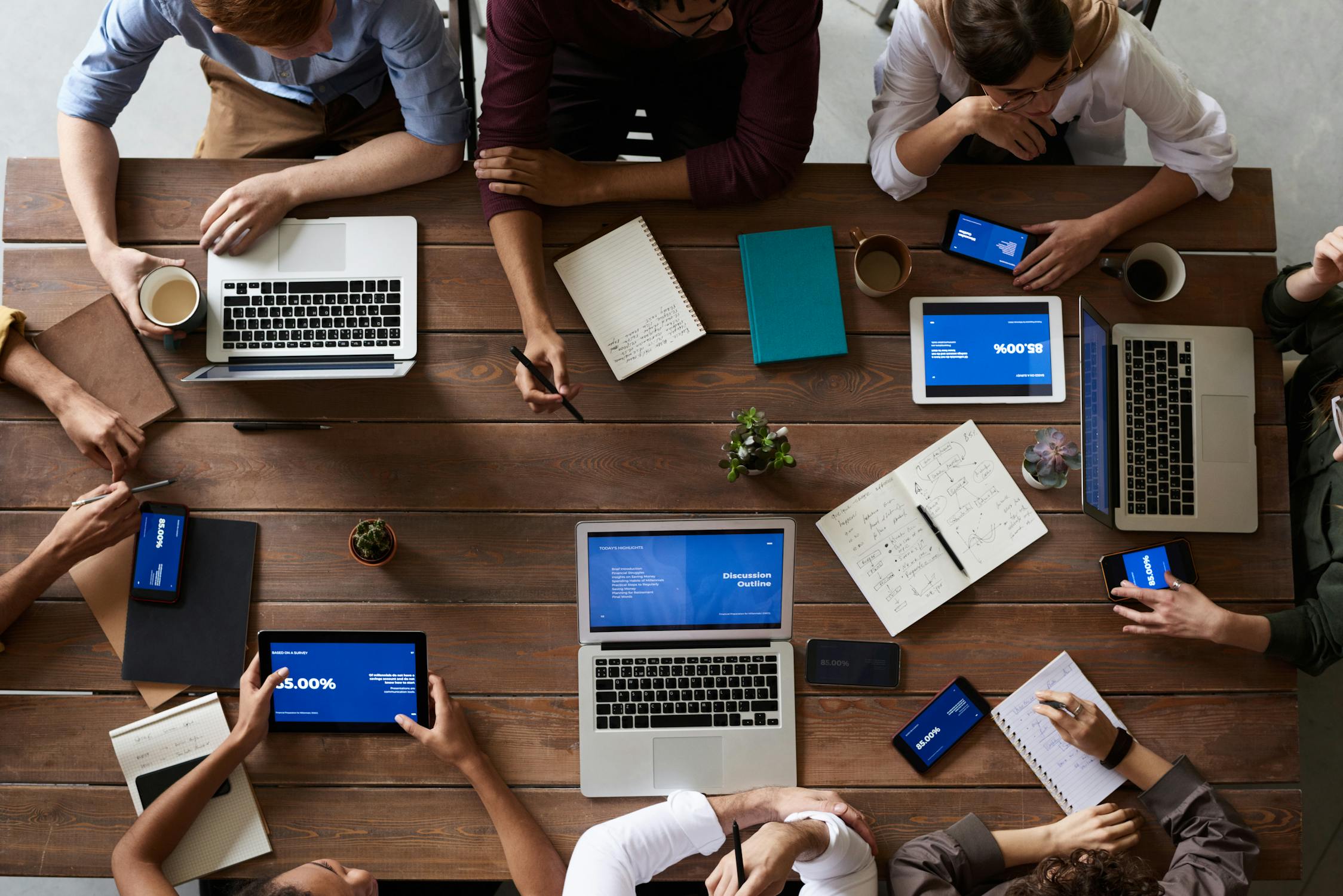 1. Identify Potential CRO-Boosting Changes
It's always good to start by collecting data. If you aren't already, you should adopt an analytics platform that will give you hard numbers on how many of your visitors are converting.
You can use this information to see which of your pages encourages visitors to convert and which makes potential customers click away from your site. It will also help you identify if you've run into one of the common CRO mistakes businesses make.
If you aren't collecting web analytics data right now, you may want to spend a few weeks gathering information before acting. Too little can give you an inaccurate idea of how your web pages are actually performing.
2. Add CTAs to Your Site's Content
If you're running a content-based ad strategy or have a strong archive on your website — in the form of blog posts, articles, resources, or anything else — you can use it to boost conversion rates. Adding a strong call-to-action at the end of this content is a great way to secure visitors.
These CTAs don't need to be very intrusive — even a simple text-based link integrated within a blog post can go a long way.
3. Chat With Visitors on High-Conversion Rate Pages
Some visitors are already primed to convert — they want to shop with your brand, but they're looking for a key bit of info before they do so. You can use a chat widget on high-conversion rate pages to instantly connect these visitors with sales or customer support reps.
Just 14% of users prefer to fill out a form over talking with a chatbot. Using a bot is a great way to collect info from customers who are about to convert.
4. A/B Test Your Changes
The best way to know if changes are making a real difference in CRO is to A/B test.
For example, if you've added in a CTA or changed the color of a button to improve conversion rates, you can use A/B testing tools to direct half your traffic to the original version of the page and the other half to the new variation. This process will provide you with great data on the impact of the changes you make.
When A/B testing, however, keep focused. You can test just about every change you make to your website. This will produce a lot of data you'll need to look through, however, and draw your attention away from what really matters — making more visitors convert.
5. Test for Site Usability
Site usability testing platforms allow you to design tests and serve them to a team of site testers. They'll run through your analysis and provide you with feedback on your site's design and usability. Some platforms will also give you videos of how they ran through the test, providing real-world feedback on how people are using your site.
Even a simple test where you ask a user to complete a single goal — like find business contact information or locate a certain product page — can offer a lot of insight.
If you don't want to use a site usability testing platform, you can also run these tests in-house with volunteers and the right tech. As with A/B testing, however, don't get too distracted by the data these tests provide. Increasing your site's CRO is the real goal.
How to Keep Improving Your Site's CRO
These steps can be repeated. You can keep identifying high- and low-conversion pages, making changes to improve customer experience, and checking your work. These simple steps can form a base for your CRO strategy and help you structure your data collection and web design over time.
The most important thing to remember, however, is that there's always room for improvement when it comes to CRO.
Lexie is a UX designer and digital nomad. She enjoys kayaking with her Goldendoodle and baking new cookie recipes. Check out her design blog, Design Roast, and connect with her on Twitter @lexieludesigner.
Let's build something together!
Contact us today to get your project started and hear more about all the awesome things we can do for you!
Become the Next Success Story